Parent & Carer Area
This page is aimed at helping parents and carers to support young people in their future decisions. Below there are three useful sections which provide information on education options, types of jobs and local opportunities.
Your child will follow a Careers education programme during their time with us, but with 80.75% of students saying that their parents help them make key decisions, it is important you are aware of the options and choices available for your child. If you need any support or have any questions please do not hesitate to contact us.


Talking Futures provide free resources, activities and practical guidance to help you support your child's careers and education choices. 
Education options – Post 16 and Post 18
Young people are required by law to stay in Education or Training until they are 18 years old. Below are the options available to students for Post 16 and further information about each choice;
Apprenticeships – https://www.apprenticeships.gov.uk
T Levels – https://llep.org.uk/skills/information-resources-for-young-people/t-levels/
Local Sixth Forms, Colleges and Alternative providers – https://www.ps16.co.uk/
University – https://www.ucas.com/
University Alternatives – https://www.notgoingtouni.co.uk/
Students will apply for Sixth forms, Colleges and Alternative providers on the website Positive Steps @ 16. Year 11 Students will be taught in their PSHE lessons during the Autumn term on how to use and apply for courses and providers.
Types of jobs 
There are a number of websites available which can support students in making decisions on their future steps including information on job roles and Careers quizzes. We suggest students use these resources to start planning for their future. Students from Year 9 onwards will have a log in for the Careers platform Unifrog, and will have a 1:1 Careers appointment in Year 11 to support with their choices at Post 16.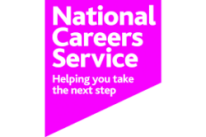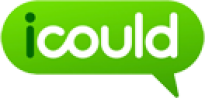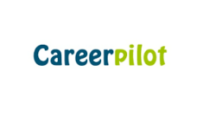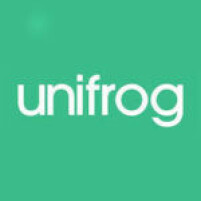 Young persons 'World of Work' Guide 
Careers Leader – Mr Dakin –   cdakin@tcolc.aspirelp.uk
Careers Officer – Mrs Davey – kpotter@tcolc.aspirelp.uk