Annual Awards Evening
Each year we celebrate the success of our students at our annual Awards Evening which is held in our magnificent auditorium. We are delighted to be able to share with you the continued remarkable success of our students and we feel privileged to have worked with them. We know that this success can only happen through us all working together, students, parents/carers and the college. So, we thank you for your continued support.
SEPTEMBER 2019
GUEST SPEAKER BIOGRAPHY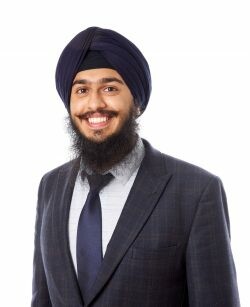 Aranvir Gawera
Attended The City of Leicester College:   2007 – 2014
Aran studied at The City of Leicester College between 2007 and 2014. He went on to study Natural Science at Cambridge University, and Urban Planning at University College London.
Currently Aran works on the emerging Local Plan at Leicester City Council. He helps write policies which set the direction for what his home city will look like in the future. Aran is also initiating a public outreach program which promotes participation in planning, built environment career paths, and public sector working to local secondary schools. More widely, he is appointed as a trustee of the Town and Country Planning Association.
A SELECTION OF PHOTOS FROM THE EVENING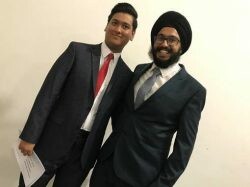 Thank you to our Y13 Photography students